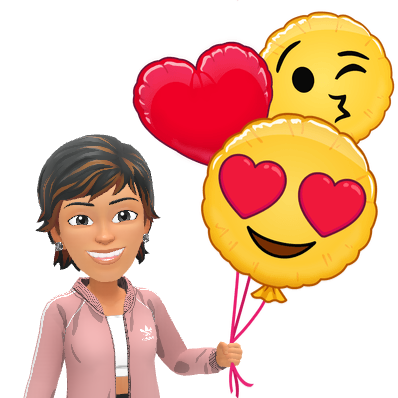 Lezlie's take:
I/we are writing this the night of Brodie's 6th birthday. How did this happen? I remember him being born around 4:00 in the afternoon. The night before Allison and Jeff called to say she was in labor, but he was a stubborn little thing! When he didn't show up by noon friends and family gathered in the hospital parking lot and we started passing out the beers. No joke. Finally he made his appearance! Our first grandchild with all of his fingers and toes. We were/are truly blessed.
Now the years have gone by and he has been joined by a little sister. He is smart, animated, fearless, and she is loud, thoughtful, and loving. I can't help but think back on the days when mine were little and what a blessing and a curse they were! Blessing when we watched them play sports and excel at school. Curse when they refused to eat nutritious vegetables or sleep in their own beds! We got to experience quite a few things with them and I wouldn't trade that time for anything.
Now we get to have fun with the grands! I bet you have heard this:
We are looking forward to a "junket," taking them on a week long vacation this summer. Rick and I didn't have much of that with our own grandparents. We will very much enjoy spending time together but also giving their parents a much needed break! Rick mentioned this to a neighbor who was keeping his grandkids for one Saturday night. That was enough for him! And then there is a friend of mine who provides daycare for  her grandkids. Yeah–no. I think we are right in the middle and glad about it!
So make time for moments that will be gone all too soon. I'll post an update down the line about our adventure. In the meanwhile, it's off to New Braunfels this weekend for baseball and a birthday celebration!
Essential Oil: MMMM. The smell of  Helichrysum is luscious! It is native to the Mediterranean and is often referred to as "Italian everlasting or immortelle." It is a member of the Asteraceae family which includes daisies, sunflowers and asters. Diffuse to give your house and amazing aroma, but better yet, use to combat fine lines and wrinkles!
To order or explore Young Living's oils, click HERE
As always we'd LOVE to hear your take on our blog! We're here Wednesdays and some Saturdays. Weekends are mostly spent looking for new adventures. We'd love to hear your comments on our posts! If you enjoy our blog, please Follow us (blue button under the wine glasses) and give us a Like! Many thanks!