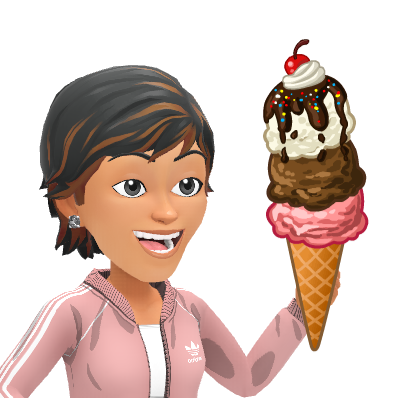 Lezlie's take:
Sometimes it's not a matter of money. Sometimes you just feel like staying home, or in your town at least. I thought I was going to go somewhere starting this past weekend, but things didn't plan out (more on that in a bit). Have I mentioned that my little town of Granbury was recently voted America's Best Historic Small Town? Truth! One of the reasons we moved here is because there is always something going on, and 4th of July is one of the biggies! So even though the heat is really starting to be oppressive, Rick and I  had to venture out to watch the fireworks, some of the best ever. And since we have a lake, many people were out on their boats, which I know made it even more spectacular!
Indulge me–I had to take a few pictures!
Granbury also sponsored a free concert by a Dallas band. Free activities are my favorite! We packed our chairs and cooler and off we went. Thank goodness for the threat of a rainstorm because it dropped the temperatures by 10 degrees! It was a great evening.
Now the reason I didn't go anywhere. My husband's brother #1 (he has three) called a few weeks ago to share with him that their parents really want a family "reunion" of sorts. It is true that we never get everyone together. Seriously, the last time was about 8 years ago. I don't know why we don't get together more often because we all get along. And we're so fun! Ha ha. I think it's sad, but Rick doesn't seem to mind. Hmmm.
So they are planning a get together–at our house! Say what?! Yes, it seems that WE are in the middle for everyone so here they come! I was going to help orchestrate this, get an Airbnb for the group, divvy up the meals, etc. when Rick interrupted. "Nooooo, not necessary. Everyone is only coming for a few hours on Saturday and then they're outta here." So unlike my family! We don't just plan evenings, we plan entire weekends! Guess that is one of the big differences between our families: we genuinely like each other! Ha ha!
Which type of family are you? Are you the "whose house can we meet at this weekend?" or "we talk every few weeks/months and that's good enough for me"? I'm curious to know. More on our rendezvous next week!
Essential Oil:  I know I have mentioned
Jade Lemon before. I love its lemon-lime fragrance–good for mental clarity and it freshens the air. Put 8-10 drops with water in a glass spray bottle and spritz all areas of your home. Or just diffuse with purification; get some things done!
To order or explore Young Living's oils, click HERE
As always we'd LOVE to hear your take on our blog! We're here Wednesdays and some Saturdays. Weekends are mostly spent looking for new adventures. We'd love to hear your comments on our posts! If you enjoy our blog, please Follow us (blue button under the wine glasses) and give us a Like! Many thanks!