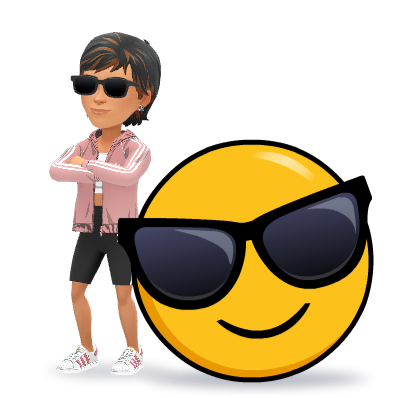 Lezlie's take:
And just like that we are in the heat of the summer! Well, mostly it's the ghastly humidity, which I thought I had escaped here in north Texas. It is what it is! In our last post I talked about big plans for this summer. Last week was the first (my grandson's kindergarten graduation in New Braunfels), and now it's a week with our grandkids! Not one to just sit around, I asked Rick to take a few days off so we could travel with Brodie and Kendall. Poor Rick has been on the road so much that the distant plans I wanted will be just a few days. However, on his last work excursion he said he went through some beautiful country and neat little towns so we are headed for–ARKANSAS! I have seen some of the state but it's been a long time, so I am looking forward to it.
Now, I am a planner. Just like my mom, I have multiple calendars (wall/purse/phone) and appreciate the organization. I have lists galore! Allison and I were talking about keeping this 4 and 6 year old entertained, and there are quite a few things to do here in Granbury. I was all set to write things down on the calendar when Rick confirmed that he got time off. Hmmm. Now, should I plan things, or should we just get in the car and go?
I don't have to plan everything. Wait, generally I do! I don't think I have EVER thrown clothes in a suitcase and just went. This time I think I will get out of my self-imposed box and truly be adventurous!
 I saw this and it made me realize this is what I want for my grandchildren. They have been to two states (Texas and New Mexico) and I love the fact that I can expand their horizons. When our kids were younger we were able to take them to a few out of state conventions when we were in Amway. Panning for diamonds in Murfreesboro, AR, swimming and eating at hotel restaurants, seeing the sites in Memphis. Now we can do it with the grands, and don't have to watch the budget as much (one of the perks of getting older!)
How do YOU handle a short, spontaneous trip? Are you a planner? Does spontaneity make you cringe? Do you have to have things all set out, or can you drive until you are tired and THEN find a hotel? Oh man. I think I'm going to make myself hyperventilate! Tell us your thoughts on this subject! And maybe throw some ideas my way?
Essential Oil: Of COURSE I will bring my essential oils while we are on the road! Nothing like lavender and cedarwood for a restful night's sleep. Another I might use in the afternoon is Joy and Copaiba. And for a refreshing wakeup there is peppermint, orange and lemon. And, as always, Thieves (wipes are especially handy) to make sure our stops are germ free!
To order or explore Young Living's oils, click HERE
As always we'd LOVE to hear your take on our blog! We're here Wednesdays and some Saturdays. Weekends are mostly spent looking for new adventures. We'd love to hear your comments on our posts! If you enjoy our blog, please Follow us (blue button under the wine glasses) and give us a Like! Many thanks!