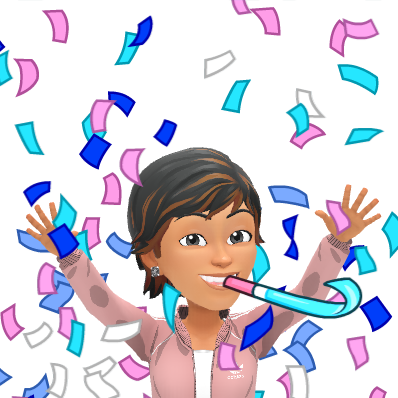 Lezlie's take:
Happy Wednesday friends! You are halfway through a week before a three day weekend! Woo hoo! On top of that, this is our 150th post! Super woo hoo! Allison and I started this blog almost two years ago when we came back from Italy. We were itching to tell everyone about our adventures. We both love to write, so blogging seemed a natural result. It has had its challenges, as I think any blogger would tell you! What will we write about? Who is our audience? Why are they interested in what we have to say?
My schedule is a lot more flexible than Allison's. I'm not sure I would have taken this on if I were in her shoes: mother of two, five and under, wife to a firefighter (now Battalion Chief), busy 3rd grade teacher. Whew! Makes me tired just thinking about it! But also, more than me, readers like to hear her perspective on situations, and life in general. We always aim to have a good time, that's for sure! And are we looking forward to school being out? Absolutely! Just more time for adventures.
So thank you, our readers and faithful followers. We intend to keep "falling forward" and improving our blog each week. We're starting to get the hang of it! Haha!
And we would be remiss if we didn't mention Memorial Day, and the the best reason to celebrate. I would like to honor my dad, Robert H. Moore, Jr. USN, fought in Korea and WWII, and who I miss every day. And my brother, Bruce Robin Moore, retired Army Reserve, who just returned this month from a 3 week motorcycle trip with our other brother. Living the life!
Thank you for your service.
Essential Oil:   Believe. We thought this would be appropriate for today! A delectable blend of Idaho Balsam Fir, Frankincense, coriander, Idaho Blue Spruce, ylang ylang, and geranium. Encourages feeling of strength and faith. Connotes a sense of peace and awareness.
God Bless the USA!
To order or explore Young Living's oils, click HERE
As always we'd LOVE to hear your take on our blog! We're here Wednesdays and some Saturdays. Weekends are mostly spent looking for new adventures. We'd love to hear your comments on our posts! If you enjoy our blog, please Follow us (blue button under the wine glasses) and give us a Like! Many thanks!