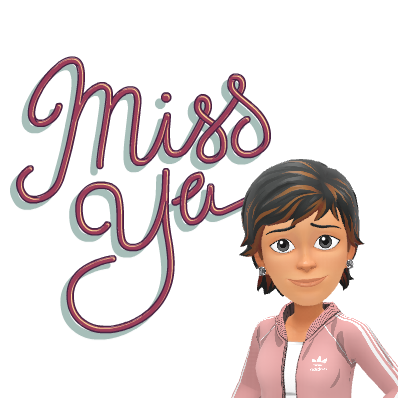 Lezlie's take:
Bittersweet. That's what my sister called it. The main reason I couldn't get the blog out on time yesterday was because I sent in the final paperwork to give my mom's house back to HUD (all of you out there, think long and hard about a reverse mortgage!). I know, I know. I should have planned better, but it was the last minute of contacting the attorney to make sure the paperwork was legally correct, and then having it all notarized and putting it in the drop box. AND the fact that this Sunday is Mother's Day is daunting. My mom passed last June, so this will be the first (of many) without her. Don't get me wrong, her passing at the ripe old age of 89 (!) meant that we got to spend many memorable moments with her. She was funny and fun. I don't know how she managed to do all of the things she did: be a wife to two Navy captains, raise five kids (and countless neighbor's kids!), take us on amazing adventures (that's where my love for cruising comes from), and be a great listener–with martini in hand.
So! That part of life is done and I have some amazing memories! I am looking forward to making just as many, if not more, with my kids and grandkids. If ever there was something she instilled in me it was this. If you have been reading us at all you know we are always on the lookout for the next great adventure. Some we will have with the kids, others will be adults only. I mean, who doesn't need a break from "momming"?
So on behalf of this mom, who by the way, raised two awesome kids, celebrate you and your mom on your special day. And I will raise a toast to the woman who taught me how to enjoy life! Cheers!
Essential Oil:   Joy. This one was a no brainer! And you could use it in a roller ball as your own personal perfume. It is a blend of bergamot, ylang ylang, geranium, lemon, jasmine and rose and naturally smells heavenly. Whether on the skin or in a diffuser, this essential oil creates of sense of romance and togetherness.
To order or explore Young Living's oils, click HERE
As always we'd LOVE to hear your take on our blog! We're here Wednesdays and some Saturdays. Weekends are mostly spent looking for new adventures. We'd love to hear your comments on our posts! If you enjoy our blog, please Follow us (blue button under the wine glasses) and give us a Like! Many thanks!