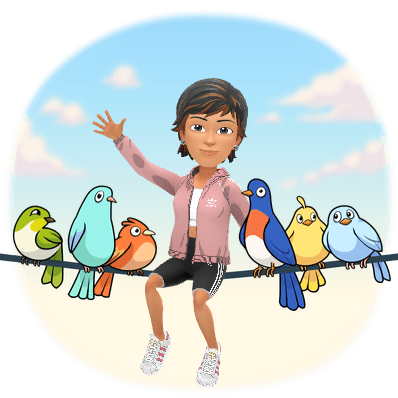 Lezlie's take:
We hope you had a wonderful Easter weekend. We did! This time it was Allison's turn to "junket" and bring the family to visit Gigi and Papa. We were very happy! It's been a while since they visited. Even though they arrived late on Friday we made the best of every minute. Brodie and Kendall were wild monkeys after the four hour drive. We soon got them settled with promises of a fun Saturday.
We hit the ground running Saturday morning. Soooo, I have to ask. Do you like where you live? If you don't, where would you like to be? I love to travel (more on that later), but I am really happy that when Rick was transferred back to Texas, we chose the wonderful town of Granbury. There is so much to see and do! Those that grew up here probably don't think about it much, just like I didn't when we lived in San Antonio. Before we left there we went downtown and enjoyed all of the things that "tourists" like to do, like the Riverwalk, and Mi Tierras restaurant, and the Mercado (marketplace). We didn't ever really take advantage of it while we were there.
Anyway, I took advantage of it this past weekend and took the family downtown. We did all kinds of exploring: visiting the historic jail, enjoying authentic German food and eclectic ice cream, and of course, shopping! We have an amazing Square; shops, eateries and historic places are all within walking distance. We even have a beach front area on our lake! Allison has the personal photos on her camera, so I will share what I took so you will have an idea of what living in a great small town is all about. Oh, and Granbury is in the running for Best Historic Small Town in the US! Really! You can vote here. So far we are in first place!
To reiterate, take small pleasures and enjoy where you are. I know I do! Oh, and this weekend is the 10th Annual Granbury Wine Walk. I'll tell you about that next week!
Essential Oil:   All of that walking had me a little sore! A bit of Panaway and I was as good as new. It is a blend of Helichrysum, wintergreen and peppermint. Mix with coconut oil and apply generously to achy muscles. No more pain!
To order or explore Young Living's oils, click HERE
As always we'd LOVE to hear your take on our blog! We're here Wednesdays and some Saturdays. Weekends are mostly spent looking for new adventures. We'd love to hear your comments on our posts! If you enjoy our blog, please Follow us (blue button under the wine glasses) and give us a Like! Many thanks!