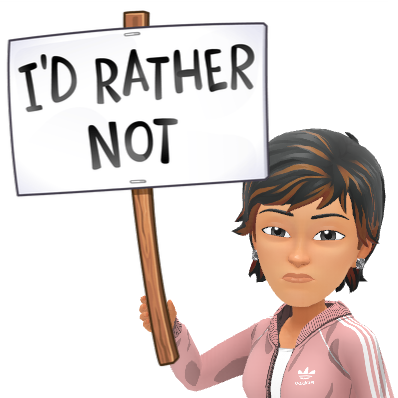 Lezlie's take:
Allison and Jeff are trying to sell their house. They (mostly he) decided that it was time to take advantage of the housing market and move out of their soon-to-be-even-more-crowded subdivision. As most of you know Allison is a very busy 3rd grade teacher, mother to two wild children, sewing novice extraordinaire, to name a few things on her plate. Sure, let's sell the house! Thennnn–they got an offer! Ruh roh. Now what? Where? But I know that "one thing" that seems to be helping her to cope: Waking up early. Say what?
Hear me/us out! I remember when waking up early was not an option–little kids! With littles in the house THEY decide when you're up, not you! You start your day frantically, trying to get everything in place before you race out the door. Not a great way to start the day!
And then I also remember my smart(er) sister-in-law, who once told me that she got up earlier than her FOUR kids (my nieces and nephews), had some tea, and then got the kids up. It let her focus on a LITTLE personal time and what she wanted to get done.

All of this allows you to:
Get organized for the day. Enjoy some exercise. Or yoga. Or meditation. When you are centered it is much easier to attack your day. Oh, and then there are these:
Amazing sunrises (thank you  https://www.facebook.com/kimfancherdesign/photos/a.10155320098255662/10156315365380662/?type=3&theater. for this! )
So we encourage you to  focus on the end result and not the immediate situations at hand (which sometimes is almost impossible to do!) .
And don't forget that
Essential Oil: It's been a while since we extolled the virtues of Vetiver.
  This wonderful EO is native to India. It has sweet, smoky undertones and is a favorite base in many masculine perfumes. It has the power to calm and destress anger and frustration. That must be why it is diffused in many classrooms!
To order or explore Young Living's oils, click HERE
As always we'd LOVE to hear your take on our blog! We're here Wednesdays and some Saturdays. Weekends are mostly spent looking for new adventures. We'd love to hear your comments on our posts! If you enjoy our blog, please Follow us (blue button under the wine glasses) and give us a Like! Many thanks!