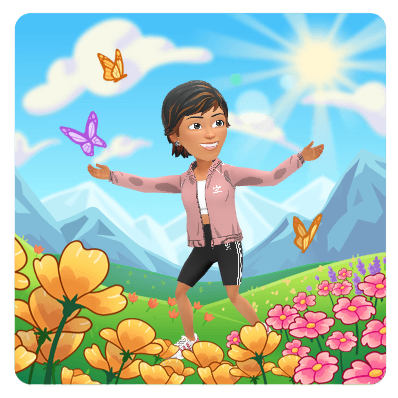 Lezlie's take:
Who said, "Life is what happens when you are making other plans"? I'm pretty sure John Lennon said it a little differently, but you get the gist. This past weekend I had great plans, but the weather didn't want to cooperate. Rick is a trooper, though, and went along with my adventure. You know I love to do that, right? I'm always on the lookout to experience new things. Rick often comments that he doesn't know why we own a house, since we're never in it! Ha ha!
About a two hour drive from Granbury is a little town called Pilot Point. I found out about the Texas Tulips from a Facebook post and was determined to see them. A touch of Holland right here in Texas! And there is also a lake, Lake Ray Roberts, nearby, so let's take our kayaks! And fishing poles! Gotta love my husband for buying into all of it.
First we checked into our room at the Four Horsemen Lodge. Right across the street was a liquor/package store that caught my eye. A very interesting set up!
It was off and on cold and rainy (yeah, don't think we are getting the kayaks out on the lake THIS weekend!), so we decided to check out the downtown area. Pilot Point is a quaint little town, and I loved visiting their square. Here are some pictures of it:
And of course I did some shopping. Rick says I think I always need a souvenir no matter where we go!
That evening we went back downtown and had some adult beverages at Lowbrow's Beer and Wine Garden. There isn't much of a "garden" right now (or ever?), but it is really a unique place! And one of the regulars even showed us how to play an old game that is made right there in Pilot Point!
Sunday was a much better day, so we finally made our way to the Texas Tulips. These pictures can't really show all of the different varieties of tulips there are. I could have walked around for hours looking at all of the amazing blooms!
When it was time to head back home we decided to take the long way instead of nerve-wracking IH 35. I'm so glad we did! Otherwise I never would have discovered this tiny part of the town of Argyle. So unique!
So remember, keep yourself open when plans don't work exactly as you intended or imagined. There's always a way to salvage a plan that doesn't work out. Get creative!
Essential Oil: We are in the midst of planting herbs in the garden (okay, Rick is) and Basil essential oil is fantastic to have on hand. Blend with lemon and spearmint to have a refreshing outdoor aroma diffused throughout your house!
To order or explore Young Living's oils, click HERE
As always we'd LOVE to hear your take on our blog! We're here Wednesdays and some Saturdays. Weekends are mostly spent looking for new adventures. We'd love to hear your comments on our posts! If you enjoy our blog, please Follow us (blue button under the wine glasses) and give us a Like! Many thanks!