Lezlie's take: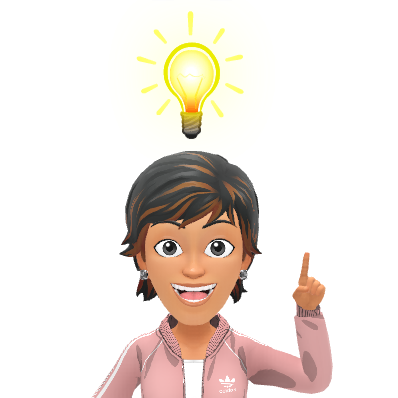 It is a challenge to write a blog from two people's perspectives. When one of us is writing it's all about what happened to YOU. Making a house a home can mean many things. Allison and Jeff were busy in the yard cleaning and planting yesterday. Giving curb appeal to your home is important and contributes to  your sense of belonging. But throw the little ones (wait, literally?) into the mix and you have a whole 'nother bit of confusion. I was likewise busy INSIDE cleaning while Rick was busy OUTSIDE mowing and trimming.  Our husbands, the 'two peas in a pod', fuss about what isn't done inside the home: laundry, toys, kitchen, laundry–this stuff never ends, no matter how old you are (although Rick has mellowed quite a bit)! When Allison and I talked it was about what hadn't gotten done. Don't these guys realize that this is a never ending battle?
Rick and I have been together since 1975; that's a looooong time to be with one person! Truly, this guy is the epitome of  minimalism (well, except for golf shirts). I guess that's the way it is with most guys: they live functionally. But he has mentioned a few times, when he's not giving me a hard time about spending money (!), that our house would not look nearly as nice if it wasn't for my personal touches. I enjoy adding special touches to our house, whether it be with art, or special antiques that I have found, or especially photos. In our guest room I have a huge poster that I made of pictures that I took on an Alaskan cruise. It brings back wonderful memories. And I have family pictures in frames so I don't forget those special times. I've even made photo albums of our trips. You shouldn't keep those pictures on your phone, or plastered all over Facebook, like I know a lot of people do. Keep those memories alive and well where you can see them. And a new prized possession is a bound book that my son made for us from our trip last summer to Italy. I love to sit and browse through it, and it's extra special because he made it for us!
But something really important that makes a house a home is a welcoming atmosphere. I've mentioned that I am one of five children. Can you imagine what it was like when each of us had a friend over–at the same time?! My dad would come home from work and find bodies all over the house–bedrooms, backyard on the trampoline, front yard playing football and ruining the grass (that one really got his attention). When he confronted my mom about the length of time all of our friends were there she would say, "I just bought extra hot dogs and freezer pops. And at least we know where ours are." That didn't make my dad happy, but he learned to live with it. And as mine grew up I had the same philosophy. The neighborhood kids were always welcome at our house, and I did the same thing. One example is during the holidays I mentioned to Rick that I wanted the big plywood Christmas cut outs that I saw at Walmart. He said, "Well, if you can draw them I can make them." So I got a giant coloring book and a projector, projected the candy cane images onto the plywood (I thought these would look great hanging in the tree), and drew them on with a pencil. As I was doing that the neighborhood kids came into the garage and asked what we were doing. When I finished explaining, they walked into the house, came out with bar stools, climbed onto them and proceeded to be Rick's audience. He cut the candy canes out with a jigsaw and we prepped the boards for painting. Then we got old t-shirts for the kids and let them help paint our Christmas decorations. I think that was a great experience (and memory) for all involved.
So remember that it doesn't have to be a big thing. And now that I have grandkids it's even more important to remember this quote: 
It may seem a bit crazy at the time, but we lived through it, and laughed, and you will, too!
What are some ways you make your house a home? Please share!
Essential Oil: Angelica. This is known as the "oil of angels." It can help one release and let go of negative feelings. It is a calming oil and can be used for occasional spasms, muscle tension, and PMS relief.  Likewise, it helps relax nerves and soothes anxiety.
To order or explore Young Living's oils, click HERE
As always we'd LOVE to hear your take on our blog! We're here Mondays, Wednesdays, and Fridays. Weekends are mostly spent looking for new adventures. Please comment below, or subscribe and we'll go right to your inbox! If you enjoy our blog, please Follow (blue button) and give us a Like! Thanks!