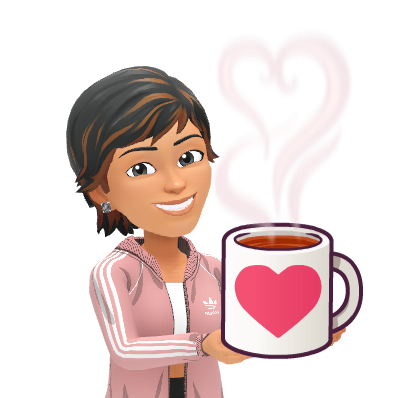 Lezlie's take:
First, did you read Allison's post from Friday? What an awesome time in New York with people who just happen to be FAMILY! She noted that even though she didn't get a lot of sleep she didn't mind because she was with grown ups. Yep, a trip is definitely different than a vacation!
Now I am really looking forward to heading to the mountains of New Mexico in a few weeks. They are my refuge! I love getting into the cool, crisp weather, snuggling on the porch with a blanket, sipping my coffee and reading a book. Did I just describe Nirvana to anyone else? Haha! Is it age? I'm not so sure. Maybe I'm not in as much of a hurry as I used to be, and taking advantage of that quiet time is wonderful.
But it's not likely to be too quiet–did I mention that the grand kids are coming? Rick and I love spending time with them. We used to go to my mom's house, but since she passed this summer as Allison said, we have to make new traditions. And having a cabin in the mountains is a great way to start a new tradition. Allison, Jeff and Brodie and Kendall are driving up Christmas Day. I think it's funny how much my son-in-law is looking forward to this trip. He has already made a list of things he wants to do: snowboarding, playing Chickenfoot, checking out a new brewery, getting in a round of golf or two (hopefully it won't be snowing in town), gambling at the casinos, even visiting the town of Capitan and the Smokey Bear Historical Park to get a patch to put on his fire helmet. The snow report says Ski Apache is already open for business. Woo hoo! I think it is such a user-friendly mountain: great for beginners but challenging in places for the experts. Ruidoso is year 'round fun!
My sister and her kids from California are coming as well. I know they are feeling the same kind of loss that the rest of us are feeling with the passing of our mom. They are getting out of their comfort zones and heading to the mountains! I bet they are going to whine about the temperatures (seriously; they are used to the balmy 70 degree almost all year), but I hope it's only temporary. Being in all of that crisp mountain air does a body good. And I have arranged a sleigh ride–what better way to take in the sights!
When life sometimes gives you lemons of course you have to make lemonade. And bring your family (and friends?) with you. Start new traditions and look forward to what is going to happen next!
Essential Oil:  Let's talk Christmas-y singles and blends this month! Blue Cypress is indigenous to Australia and is in the pine family. It is traditionally used to moisturize skin and great when used as a massage oil (blend with a carrier oil like jojoba) after a workout. So soothing!
To order or explore Young Living's oils, click HERE
As always we'd LOVE to hear your take on our blog! We're here Tuesdays and Fridays. Weekends are mostly spent looking for new adventures. Please comment below, or subscribe and we'll go right to your inbox! If you enjoy our blog, please Follow (blue button) and give us a Like! Thanks!